On the road again, we're somewhere in Kansas making the long stretch to Newark.
Colorado treated the One Love Crew well. A quick stop into the pusher bmx shop in Denver, and we were off to the Springs to catch up with Duncan Gore. Dodging thunderstorms, we caught an early afternoon session with James McGraw at Memorial Park followed by a high energy nigh session at one of James' auto tint shops. Koit and Tony, Colorado rippers, took home some some pedals, grips, and DVDs courtesy of Primo & Diversion TV.
Exhausted, we made it back to Duncan's at 4:30am. We caught a few zzzz's and hit the ground running on a mission to film Duncan hitting a few of his favorite rails. He even brought his baby boy along to watch his dad shred!
Can't wait until next time...
Next stop is NYC.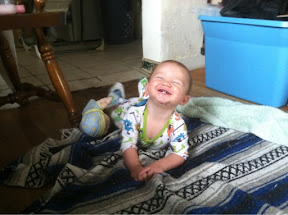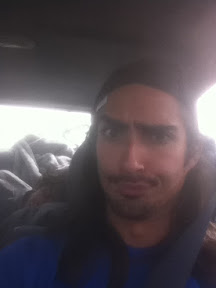 - Posted from The Road